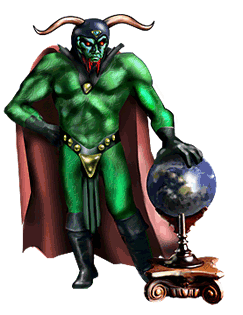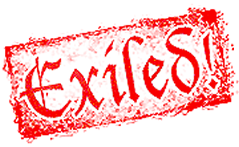 The dark lord Mobius has just thrown you out of the Empire for crimes against the Ascendancy. A new life in exile is your destiny, and your new home is unlike the world you once knew.
Welcome to Puddleby, outpost town in the Lok'groton island chain.
Clan Lord is a world of high fantasy role-playing on the Internet. Join thousands of players around the world exiled to a dangerous island chain threatened by monsters, sorcery, and political strife. Not just hack and slash — heal the wounded, study magic, and solve puzzles.
Some of the great features:
Explore an enormous and constantly growing world
Characters work together, not against each other
Choose from 7 different races
Pick a profession: healer, fighter or mystic
Become a Bard! Write and play your own music
Form and lead your own clan
Socialize with people worldwide
Join groups of friends for heroic adventures
Gather fame and power — or scheme from the shadows
Undertake epic quests and drive the dramatic storyline